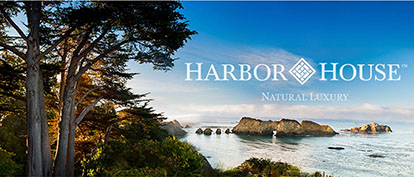 HISTORY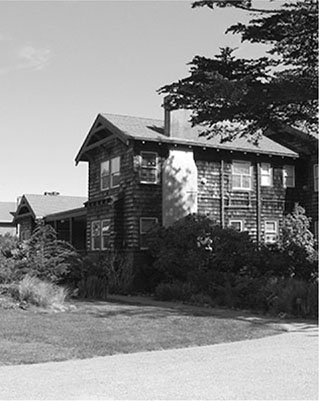 The Harbor House brand is inspired by The Harbor House Inn, a historical landmark off the rugged Mendocino Coast since 1916. The landscape is surrounded by giant redwoods, beautiful botanical gardens, and the magnificent Pacific Ocean. Visitors at the Inn enjoy a restful holiday surrounded by beauty and a sense of serenity, which is felt throughout the design and quality of our products. The Harbor House brand represents a relaxed, casual lifestyle, offering products that are exceptional in style, comfort, and quality.
Shop Now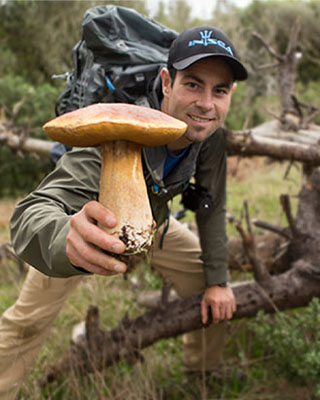 In this busy, modern society, Harbor House promotes a relaxed lifestyle that allows you to escape into nature. As we all go through our daily lives, we don't often have time to connect with the world around us. We work to provide quality products made with more natural textiles and our prints include items you might find at the beach or on a hike through the woods to give the feel of nature right in the comfort of your own home.
Shop Now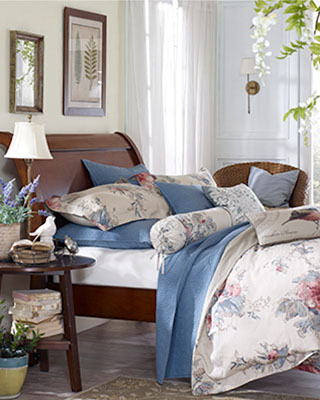 Harbor House offers a relaxed, casual lifestyle that can update any room in your home. Each collection is specifically designed with natural elements in mind that are shown through fabrication, motif and color palette. Most of the Harbor House collection is made from cotton fabrics that are machine washable for easy care. Particular in their design, these comforters and duvets are oversized and overfilled for a luxurious set for added comfort and style.
Shop Now