INK+IVY
INK+IVY offers a unique blend of natural fabrications with artisan and handcrafted details to create compelling designs at affordable prices. Our collection pays homage to Mid-Century Modern by drawing inspiration from the outdoors and natural materials and is influenced by industrial machinery and architecture.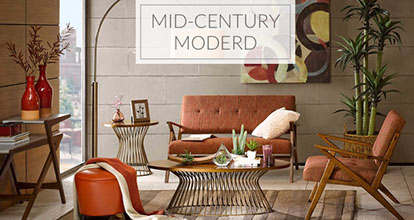 Think Don Draper's office looking out over Madison Avenue. Sleek angular shapes and high-rise living.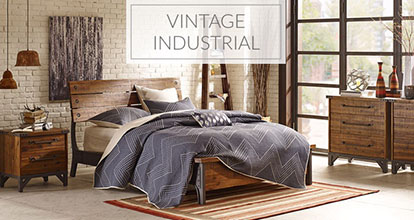 Antique fair gems, reclaimed woods, rusted metals, and woven textiles.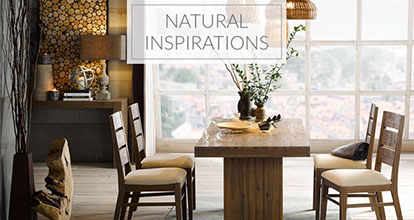 Natural rough hewn surfaces, reclaimed and plantation grown woods, raw steel and organic sculptural forms.

/Home/SubscriptionFirstAtVisit