MADISON PARK
Madison Park is a designer's dream, it's like living in a playground of design. We feature so many styles that you can live in.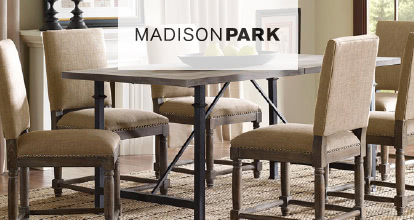 Madison Park offers lifestyle destinations for your home; where best styles meet relaxed, affordable luxury.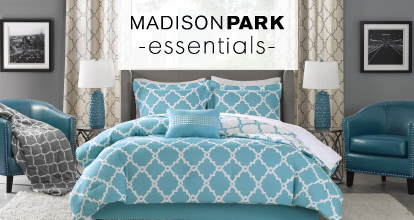 The Madison Park Essentials collections provide quality and style at affordable prices.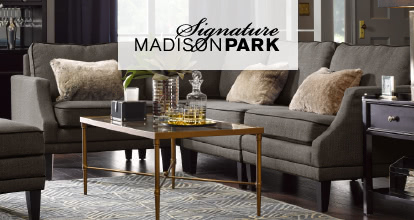 Madison Park Signature offers high quality, sophisticated and luxurious collections.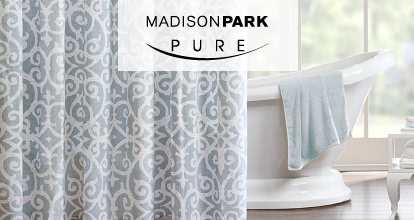 Madison Park Pure offers 100% cotton fabrics that are soft, natural, and easy to care for.