Buying Guides
How To Choose an Accent Chair
How To Choose an Accent Chair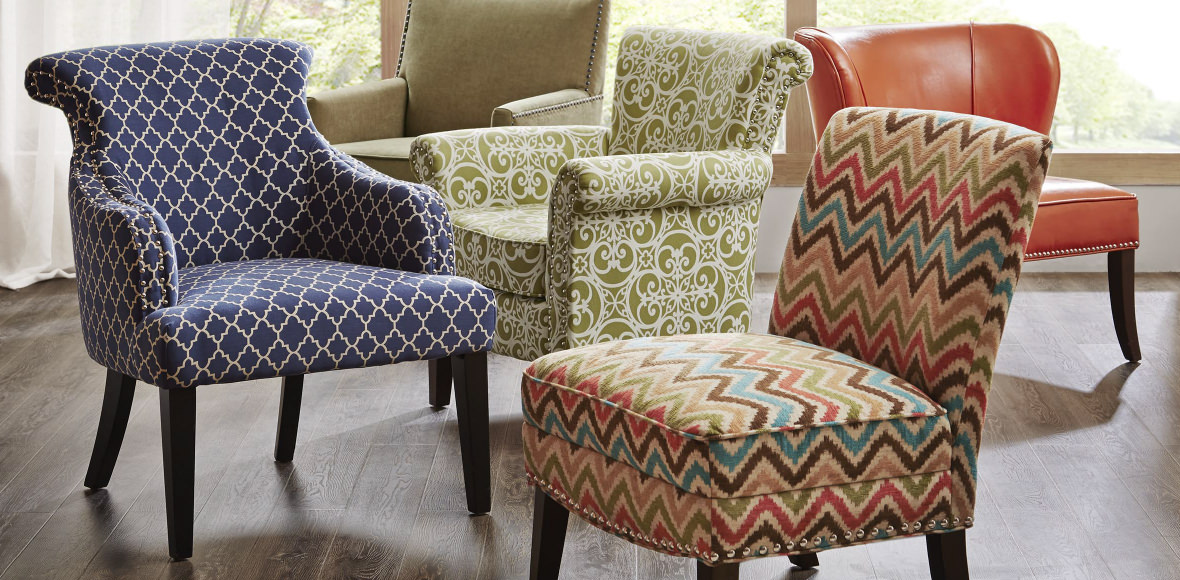 An accent chair will add personality to any room. This functional decor piece will help embellish the room based on color and style. Having an accent chair in your bedroom is a great way to help you unwind with a book before jumping into bed at night. In other rooms, you can use an accent chair for extra seating when you entertain guests.
Whether it's placed in the corner of your bedroom or situated in the main living room, adding an accent chair creates a modern and sophisticated touch that can be used in any room. Best of all, there are many types of accent chairs so you can find exactly what you're looking for.
At Designer Living, we offer a wide selection of accent chairs that can fit any kind of style. From modern to bohemian and everything in between, you will be able to find exactly what you're looking for with our wide selection of home decor items.
If it's time to add a pop of color to your outdating bedroom, consider an accent chair for some added style. For those that need a little help when it comes to interior design, we have created this comprehensive guide on how to choose accent chairs that are perfect for your home.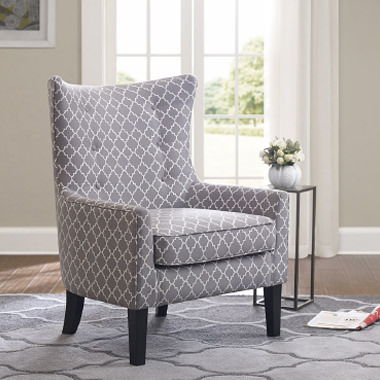 Popular Accent Chair Types
ARMCHAIRS: Offer a classic and straightforward styling that resembles the look of other seating pieces in your living room. Armchairs are an easy way to add a timeless look right into your home. Most armchairs work best in a living room or dining room.
ARMLESS CHAIRS: Also known as a slipper chair and normally does not have as large of a footprint as an armchair.These chairs are easier to place alongside a sofa or love seat. An armless chair can bring a pop of color to your living room while also creating more seating for your guests.
SCULPTURAL CHAIRS: Create an eye-catching statement for the living room or bedroom. These are great for lounging for long period of time. Sculptural chairs are designed to stick out and grab attention. If you are going for a modern look in your home, a sculptural chair is highly recommended. Not only do they serve as a seat, but they also work as a decorative piece as well. Keep in mind if you are going to add a sculptural chair to your home, you will want this to be a main focal point of the room.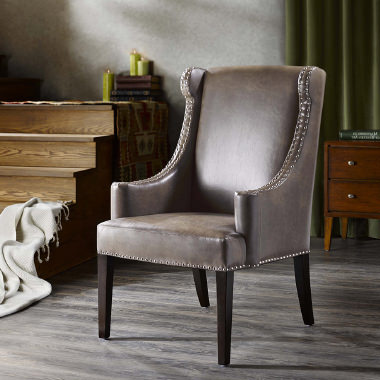 Popular Lifestyles
TRADITIONAL: Unlike the sculptural chairs and armless chairs, the traditional style is classic and elegant that can easily fit into any space. Traditional chairs can come in a variety of colors, fabrics, and designs depending on your preference.
CASUAL: Armless chairs with neutral color pallet provide a more casual look and feel. Casual chairs are great if you want to create a comfortable and welcoming atmosphere in your living room.
MODERN: Armless chairs with fun color prints provide a modern aesthetic. Modern designs are simple yet eye-catching, and should follow the theme of your current home decor. Adding a modern chair to a living room or bedroom can completely transform a given space.
LUXURY: Sculptural chairs offer a luxurious feel because of their size and tend to make a statement. These luxury chairs are more made for the artistic appearance rather than a casual seat. Luxury chairs work very well in modern and sophisticated homes.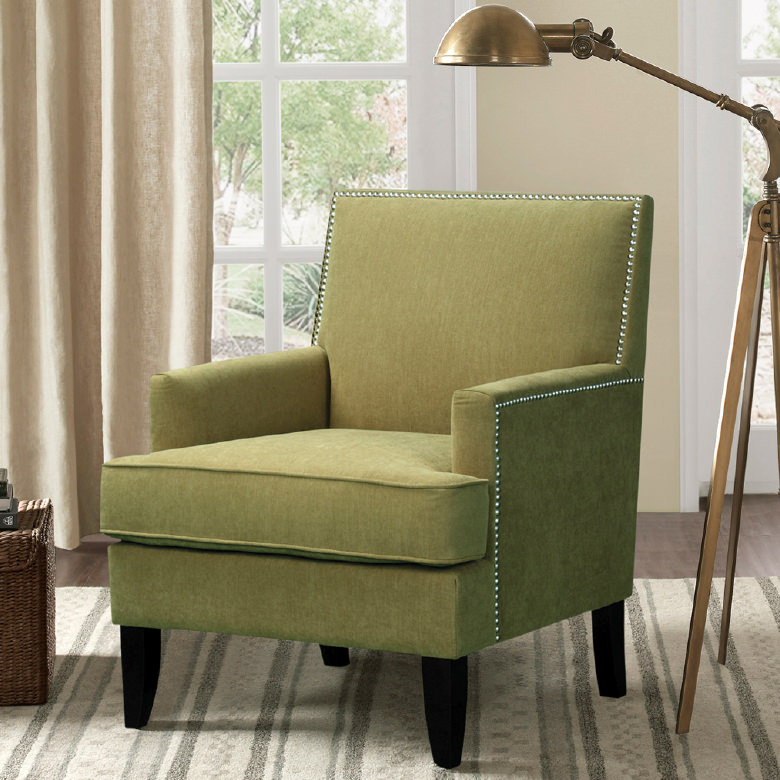 Measurements To Consider
*Consider the desired space for the accent chair. Is there enough space to walk around it or will it make your living room too crammed? Considering the size of the accent chair is very important before making a purchase.
*Measure the width, depth and height of the space so you know approximately what size can fit there. The last thing you want is an accent chair that takes up more room than you have. Measuring your space is critical when shopping for a new furniture piece.
*For armchairs, it is also important to look at the floor to arm height and floor to seat height for ideal comfort. Make sure that people can easily move around the armchair without bumping into the person sitting.
*It's also good to measure the distance between the arms for armchairs and sculptural chairs. When buying a new chair, the basic requirement should be that it's comfortable. Make sure to test out the chair to make sure it's exactly what you want.
*Last but not least, consider the weight of the chair for ease of display and moving. This is especially important if you live on a second floor without an elevator.
All these factors listed above should be considered before making your purchase. Now that you have been provided with all the information you need on finding your perfect accent chair, it's time to go shopping! Check out our wide selection of accent chairs offered in different colors, fabrics, and designs at Designer Living. Our home decor items are both stylish and affordable, ideal for any style home.