Color Inspiration
2016 Pantone Color of the Year
Rose Quartz & Serenity Blue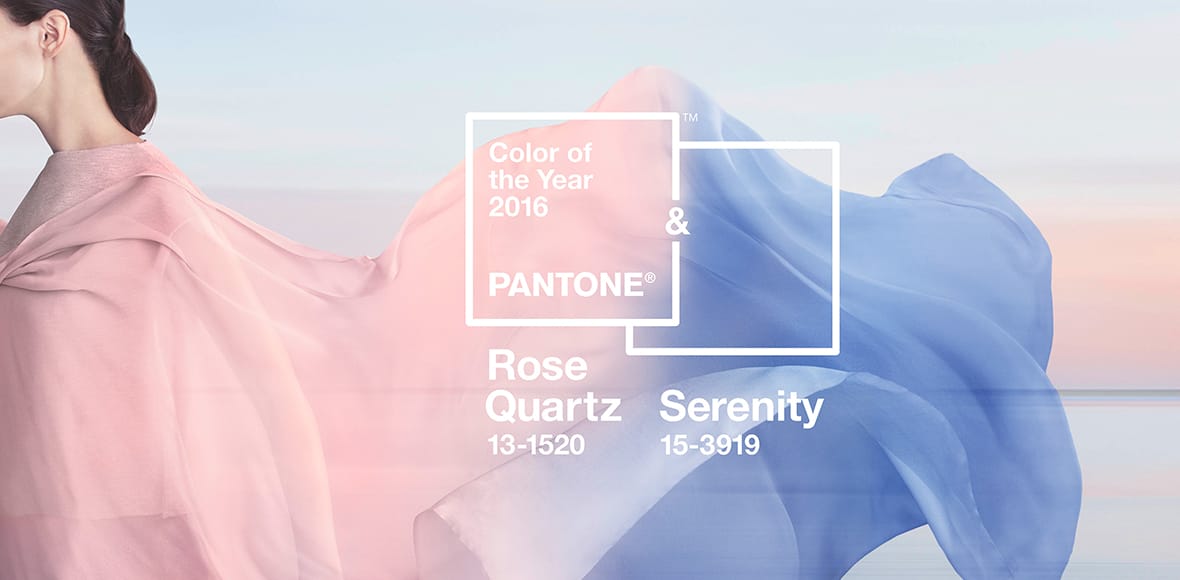 Pantone is the world-renowned authority on all things color. Every year, Pantone announces a color of the year based on fashion and design trends seen around the world. For the first time in the history of Color of the Year, the blending of two shades – Rose Quartz and Serenity Blue – were chosen.
As we seek balance from modern day stresses, we look to surround ourselves with colors that not only bring brightness, but can also encourage calm. The beautiful warm tones of Rose Quartz next to the tranquil coolness of Serenity result in harmony that can be worked through all aspects of your home.
Bringing warm pink and coral tones into the bedroom bring a sense of energy and excitement, while the soft, cooling blue and teal tones add peace and serenity. Mix the tones together for a sense of fashion forward styling or one alone to renew your space.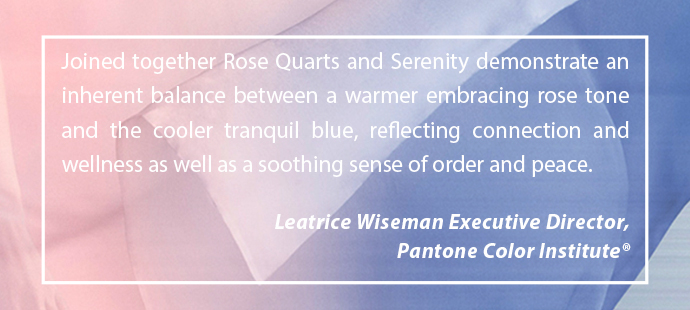 BEDDING
Bring energy and harmony to your bedroom by blending pink and blue shades together.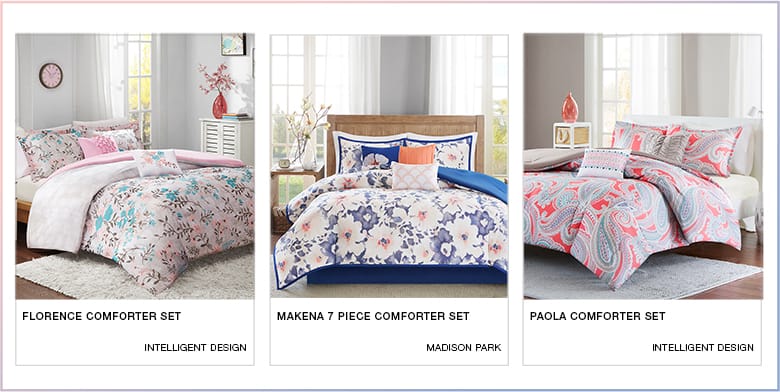 WALL ART
Get inspired and enhance your space with beautiful, decorative art pieces.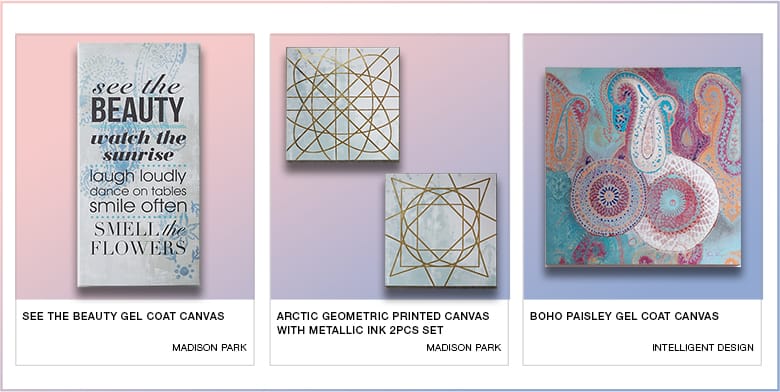 WINDOW CURTAINS
Filter light into your space through the colors of Rose Quartz and Serenity, to create warm or cool hues.Frame your windows to create structure and softness at the same time.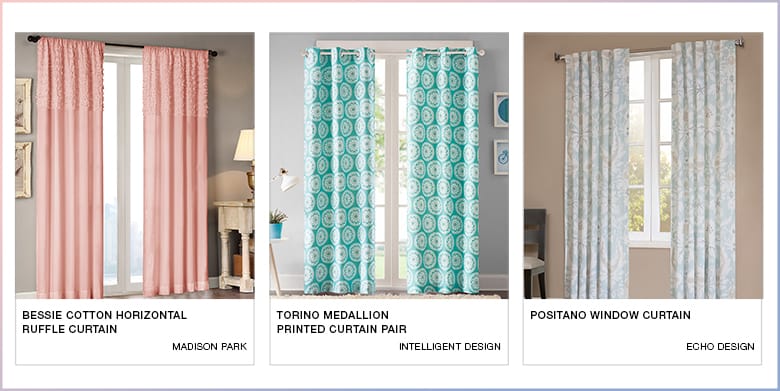 ACCENT CHAIRS
Whether in your bedroom or living room, having a colored accent chair is a fabulous design element and can be a focal point of the room.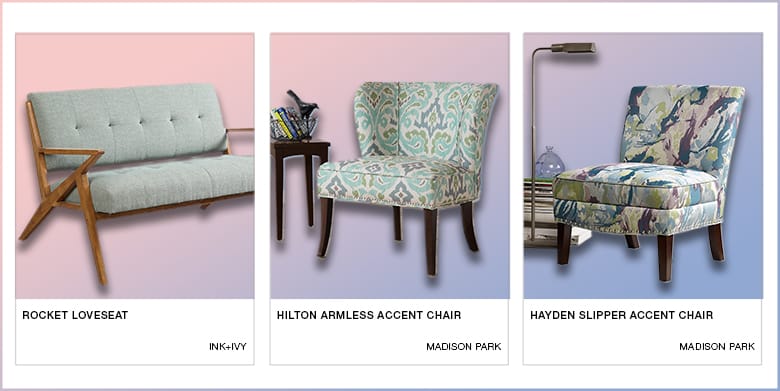 /Home/SubscriptionFirstAtVisit