Color Inspiration
Pantone Color Of The Year, 2014
Energize Your Space With Vibrant Hues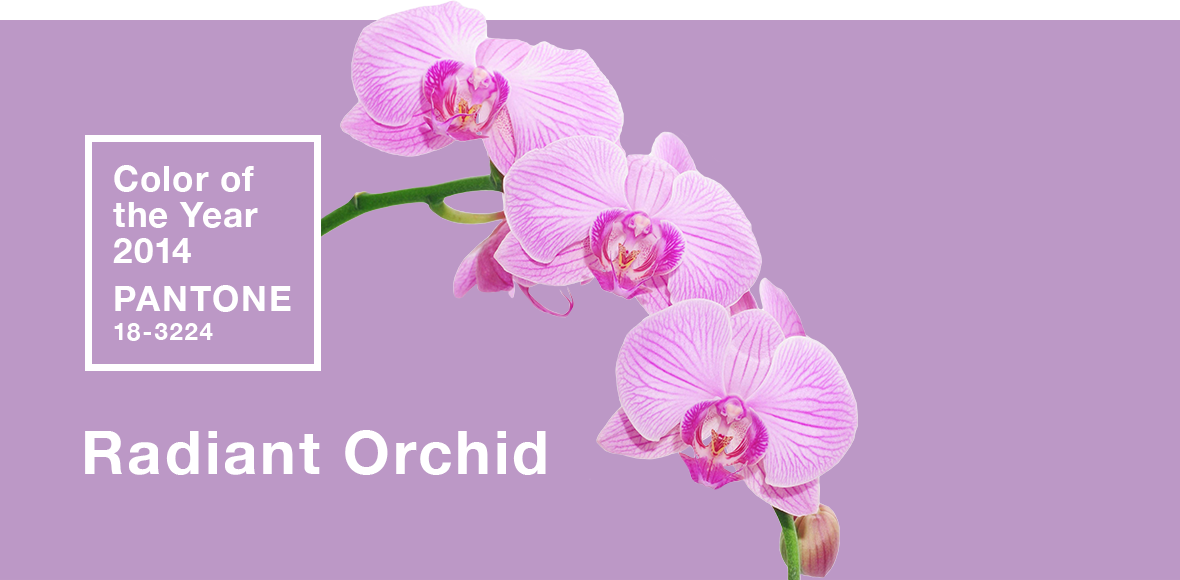 "An invitation to innovation, Radiant Orchid encourages expanded creativity and originality, which is increasingly valued in today's society." wrote expert of Pantone Color Institute.
Spruce up interior spaces by incorporating this eye-catching hue in paint, accent pieces and accessories. Both versatile and elegant, "Radiant Orchid complements olive and deeper hunter greens, and offers a gorgeous combination when paired with turquoise, teal and even light yellows." The vibrant color also enhance "neutrals including gray, beige and taupe. Uplifting and bold without being overpowering, Radiant Orchid reenergizes almost any color palette and provides a unifying element for diverse spaces."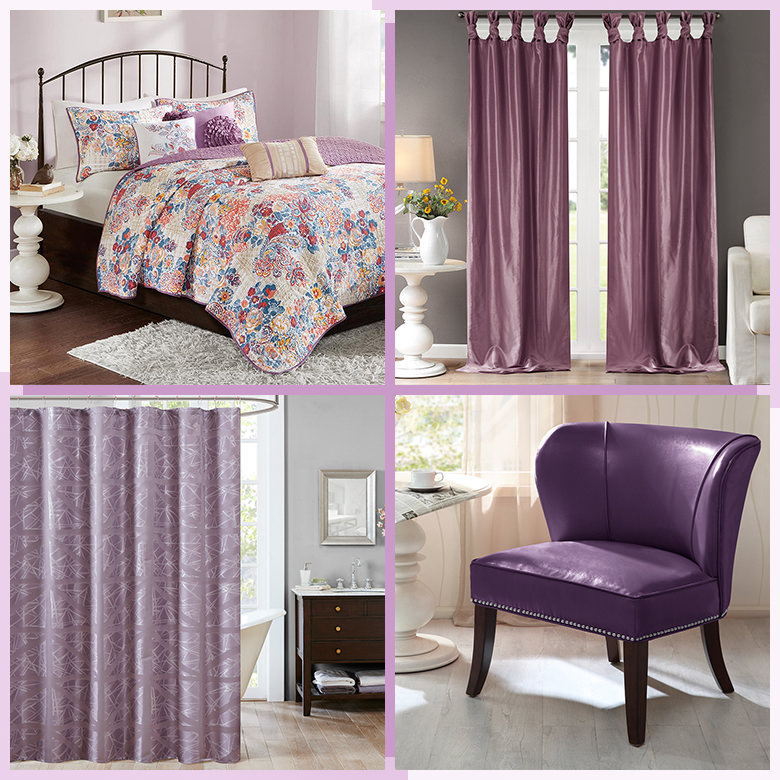 Tips
Remember, orchid comes in several tints and tones, after all it is the violet (purple) color family – it's a bright, rich purple that looks like the orchid flower. You can find orchid in tones that range from grayish purple to purplish-pink to strong reddish purple.