Product Spotlight
Favorite Items On Pinterest
Favorite Items On Pinterest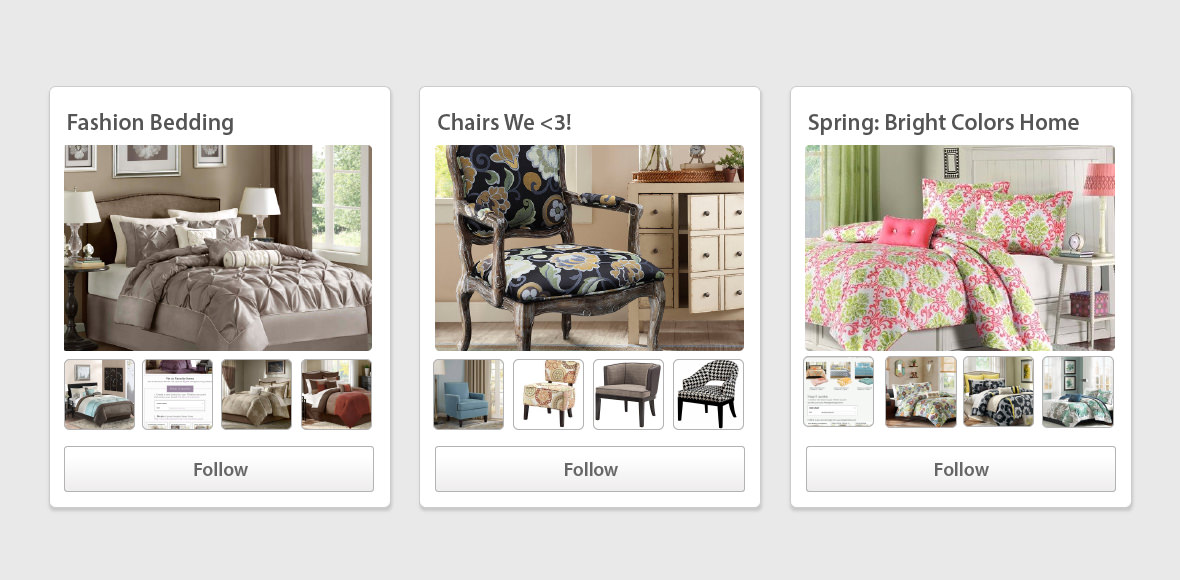 Pinterest is a great place for visual discovery. You can easily collect ideas and organize them, especially for your home decor projects. Create and share boards with your friends to organize, plan projects, and keep all of your inspirations in one place. Our Pinterest page is a great place to discover what's trending, different color themes for your home, best sellers and more!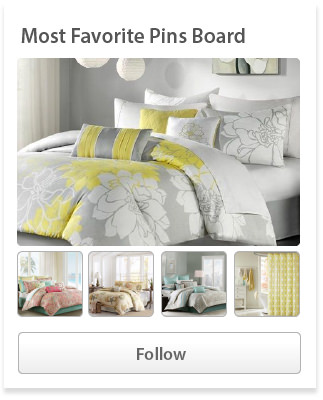 This board is updated periodically and contains items that are most pinned and most re-pinned from our site. Here you can see what others like and why they are popular. Each item has a link that will bring you directly to the product on our site for you to shop.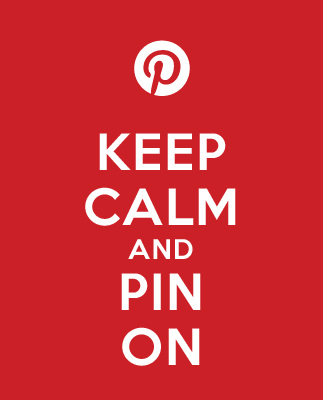 TIPS
Follow us on Pinterest to stay informed! Stay active on Pinterest to help you discover many great things that will inspire you!