Product Spotlight
Ink+Ivy Blogger Faves
Mid-Century Modern Inspired Decor Favorites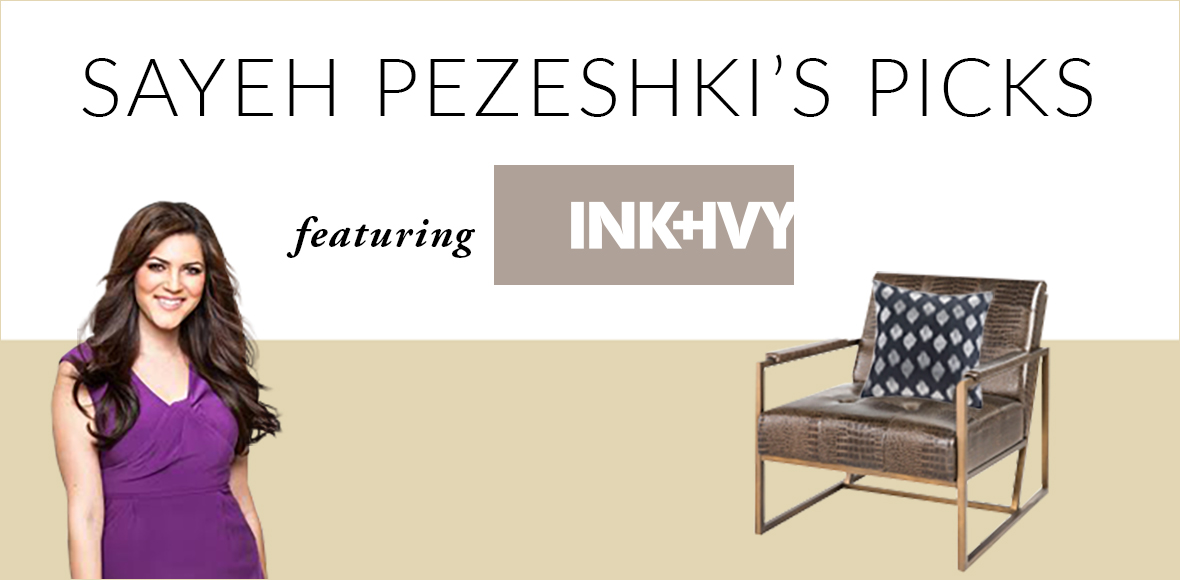 Sayeh Pezeshki is a Los Angeles based interior stylist, influencer and lifestyle expert. Sayeh specializes in creating beautiful work and home spaces for her clients. Here is part of her blog post sharing some of her favorite home accent pieces from our INK+IVY collection.
Designer Living has a ton of super cute stuff but I've been stuck in their INK+IVY boutique. I'm eying that gorgeous black floor lamp and a few other pieces but the style possibilities are pretty endless. (Originally posted on SayehPezeshki.com)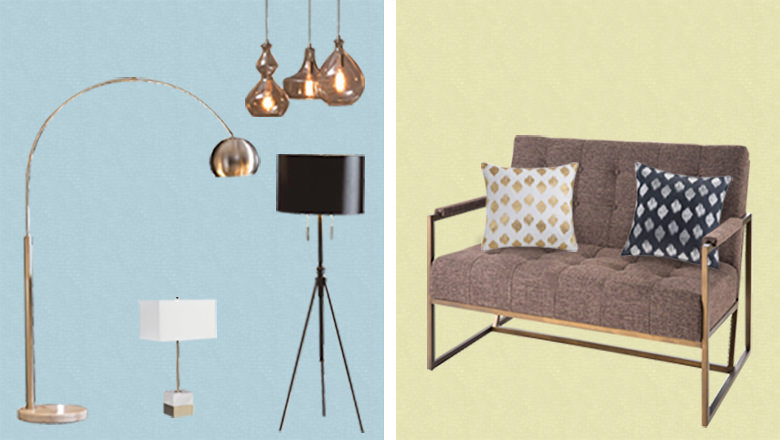 Tips
A bold decorative piece can make a great statement in any room. Try hanging a beautiful chandelier over your bed for great drama. Bring softness to a structured furniture piece with accent pillows.