Product Spotlight
Name It to Win It Winning Designs
Join in on the fun of naming your own bed!
Our customers love our contest Name It to Win It! We take some of our most unique and popular bedding designs and let you come up with the name. Simply share your name suggestions for the specified bedding, and if we choose yours, you win the set!
These contests are run almost every month on either our Facebook page or Instagram account.Be sure to follow along for a chance to Name It to Win It! Check out some of our recent winners.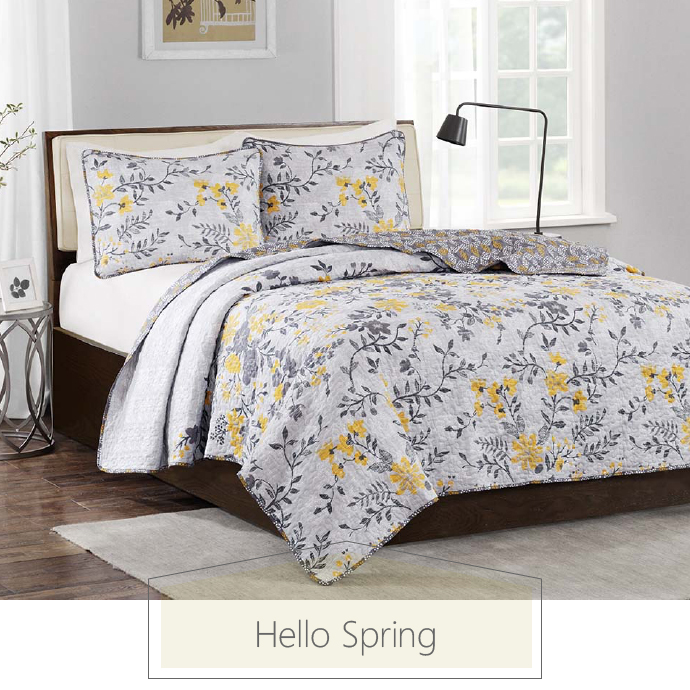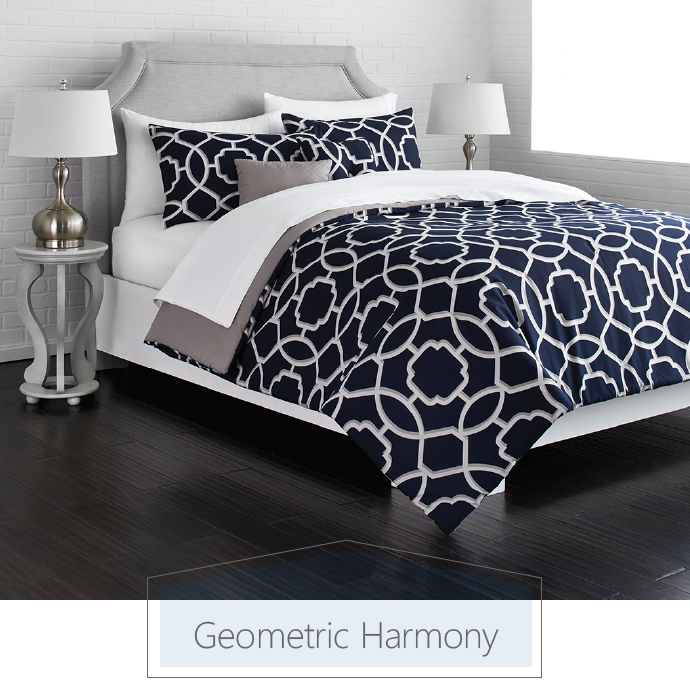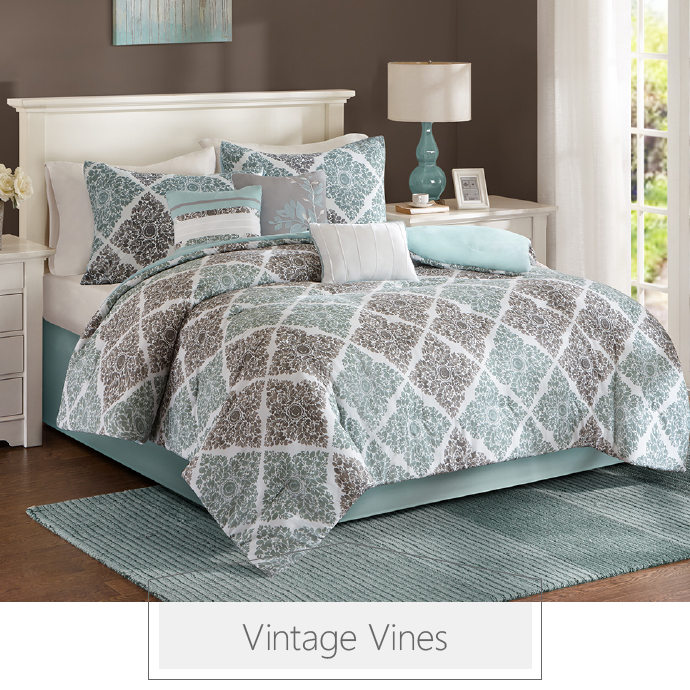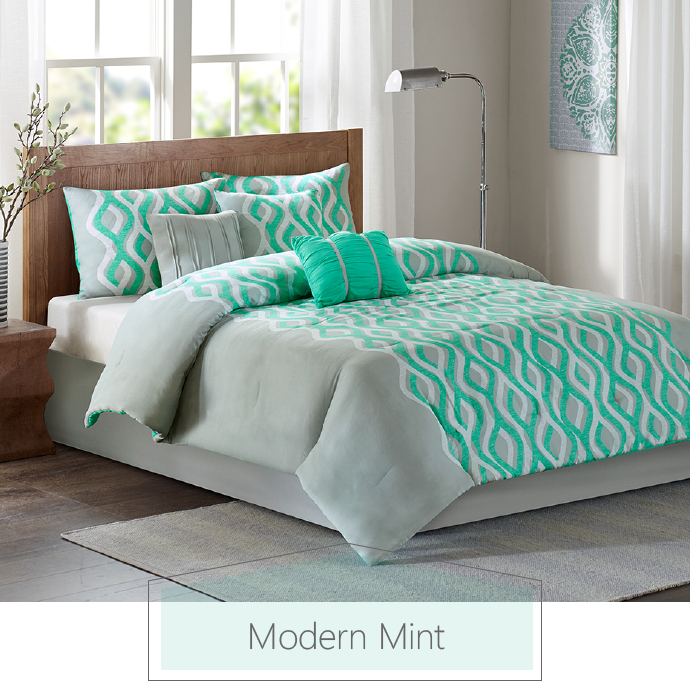 Tips
Need more inspiration for your home? Check out our other posts on trends and decorating tips here!
/Home/SubscriptionFirstAtVisit