Decorate
Windows Curtains & Wall Art
Find the perfect pairing for any style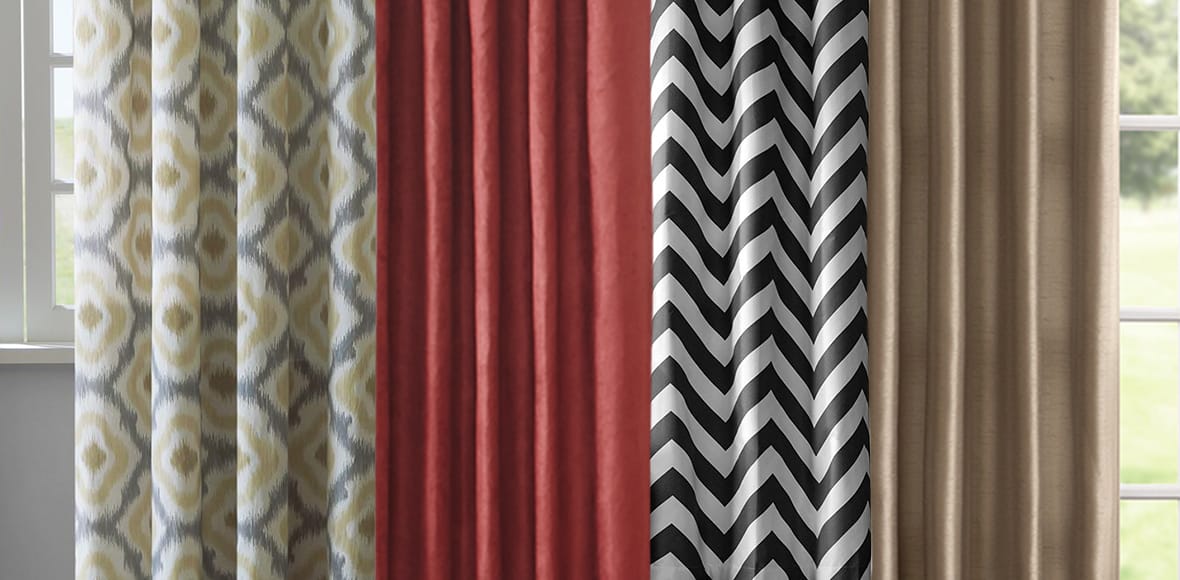 Bring together wall art and curtains in your home to create a cohesive space. Use elements of one to highlight features of the other. Update your home quickly and easily with new art and window treatments.
LUXE
Choose rich materials like silk or velvet and pair with multi-piece art that has metallic touches.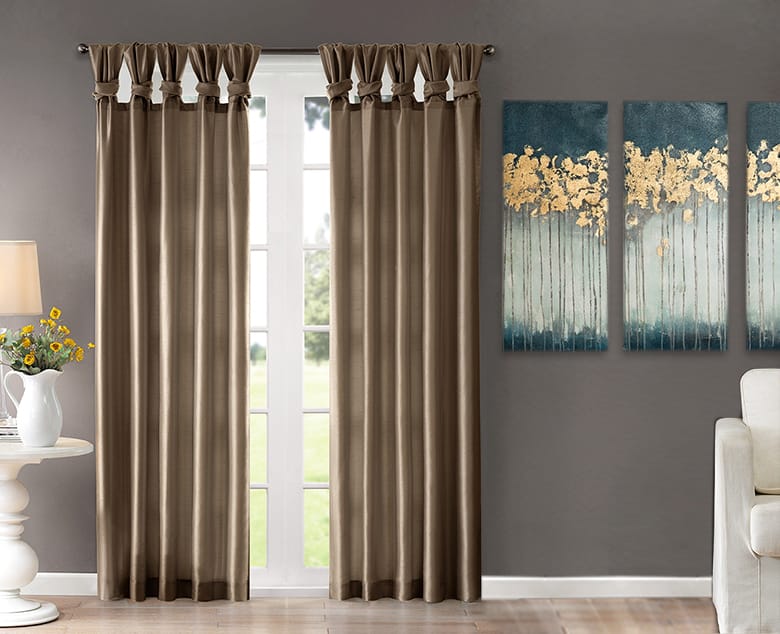 GLOBAL
This style has a warm palette and rustic touches. Pair art inspired by worldly travels with patterned fabrics.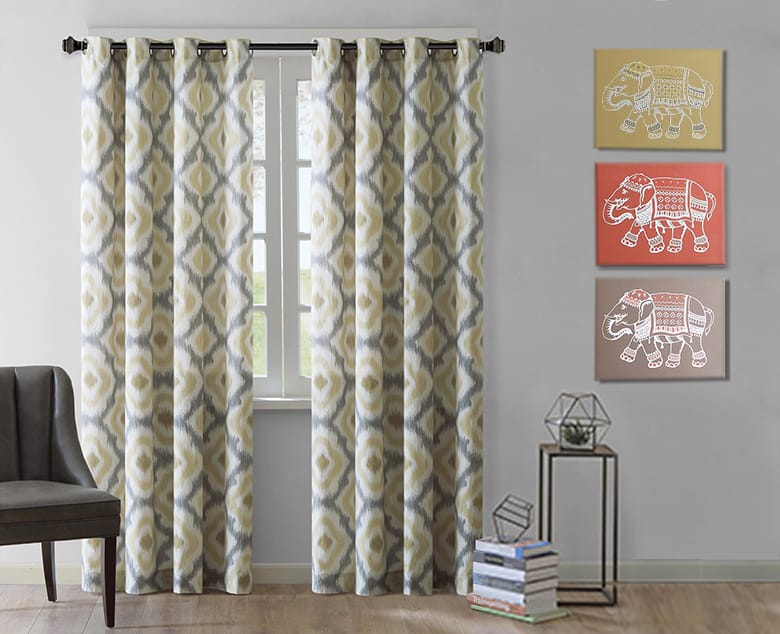 NATURE INSPIRED
If you want to bring the outdoors in, use pieces with natural elements. Wall art made of wood balances beautifully against curtains with metallic details.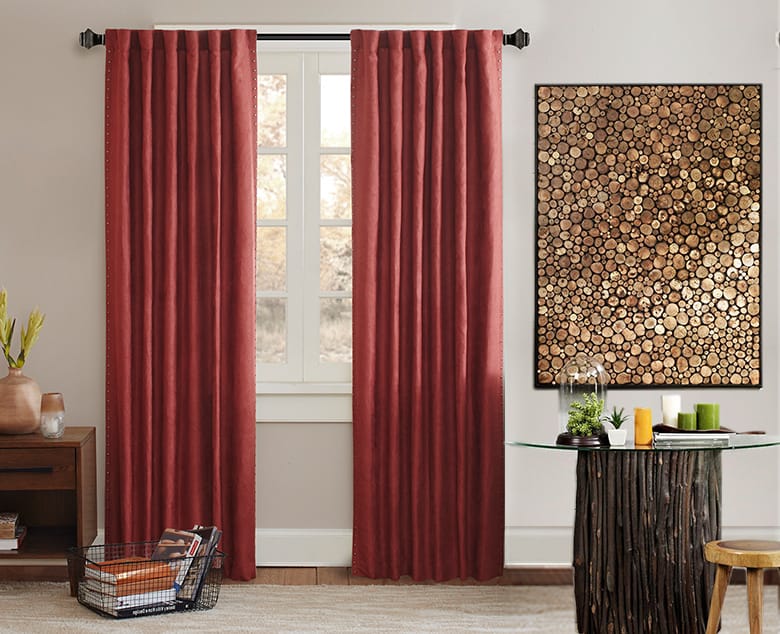 GRAPHIC
For a bold look go black and white. Bring together photographs and framed wall art with clean, geometric patterns like chevrons and stripes. Use a pop of natural wood accents to your space to add warmth.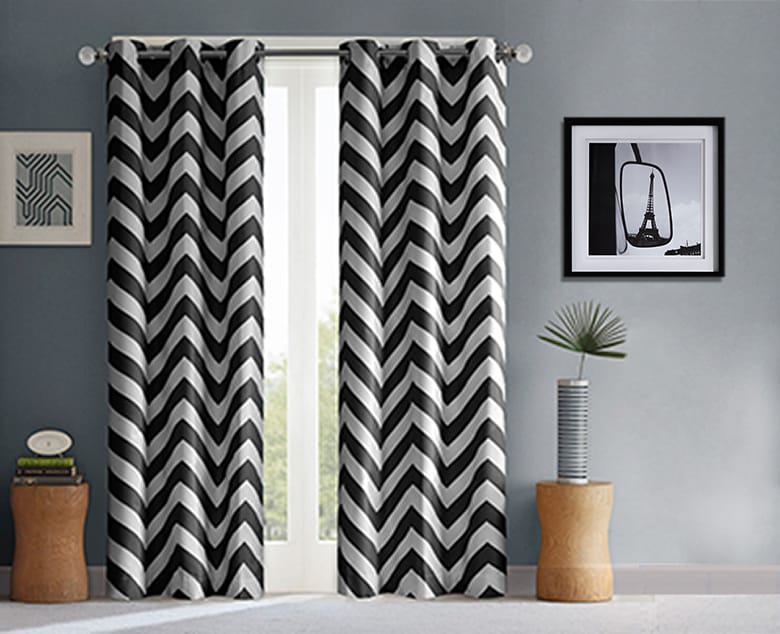 Tips
Start with the curtains or wall art and find a match after that. Take into account the type of window treatment you need. Learn more about selecting window treatments from our buying guide.

/Home/SubscriptionFirstAtVisit