Celebrate
Father's Day Gifts
Treat Dad Like a King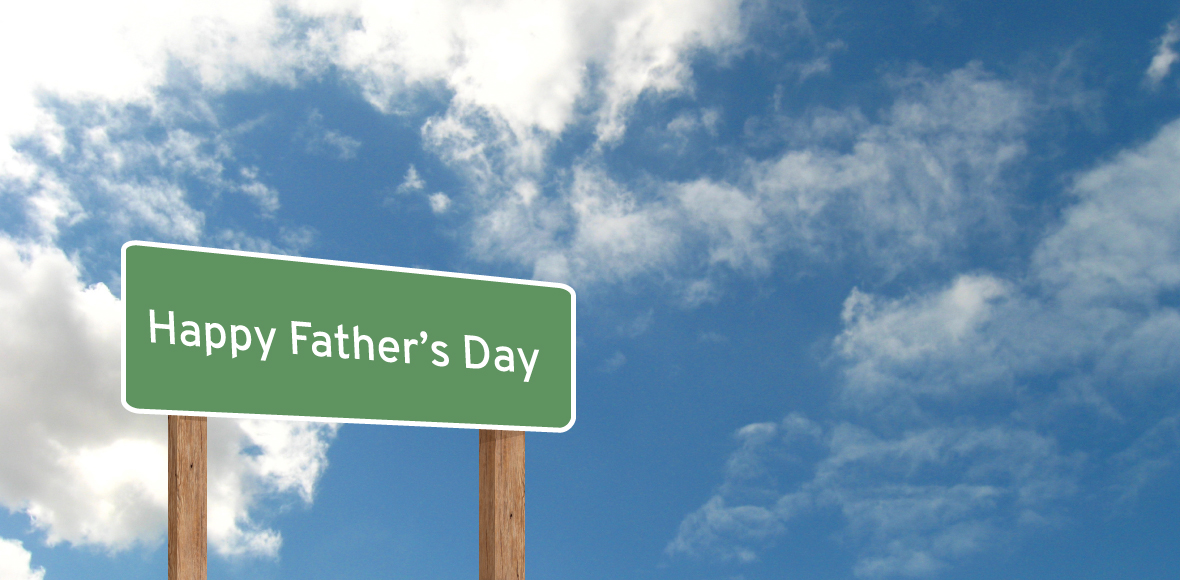 Dads are a son's first hero and a daughter's first love. Show your dad how much you appreciate him by finding the perfect gift. Give dad the gift of comfort and relaxation with great decorative pillows, plush throws, and cozy accent chairs.
Decorative Pillows
Bring some style to your dad's man cave with nature-inspired decorative pillows!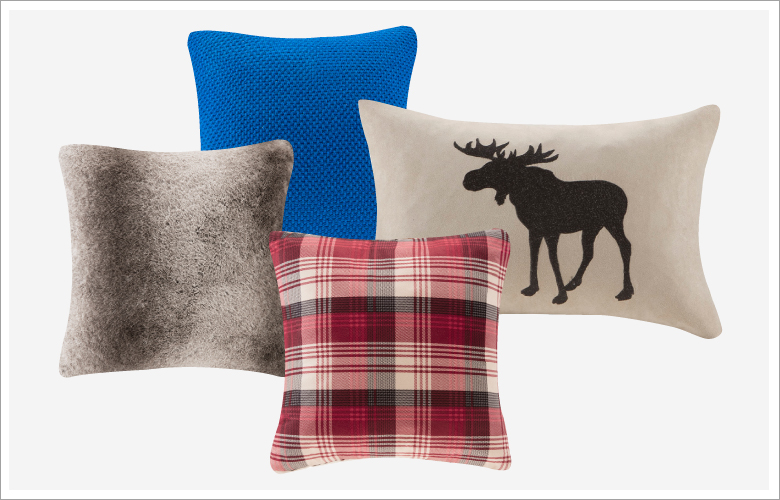 Furniture & Decor
Give your dad wall art for his office or man cave that makes a statement.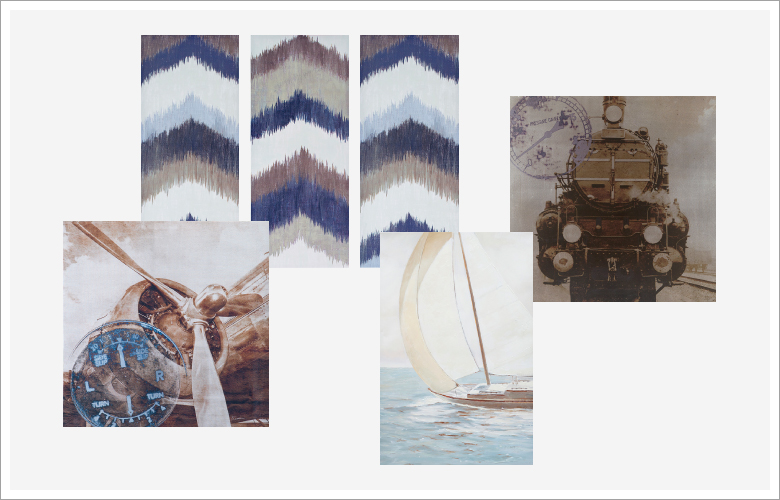 Tips
After a hard day of work your dad deserves a little piece and quiet. If your dad doesn't have a designated man cave, then you can create a space for him to relax in! Check out some of our chairs, throws that can be combined together for the ultimate haven for relaxation.